The WiDirect
The WiDirect appliance provides a simple and economical way to deploy, sell and manage small to large scale wireless networks. The WiDirect provides the provisioning software to manage both users and the network itself. The WiDirect also supports any sales model, be it advertising, fee based or a hybrid approach, and moreover is 100% scalable to accommodate your network's growth.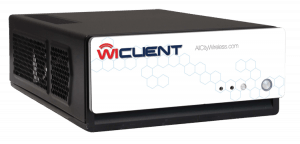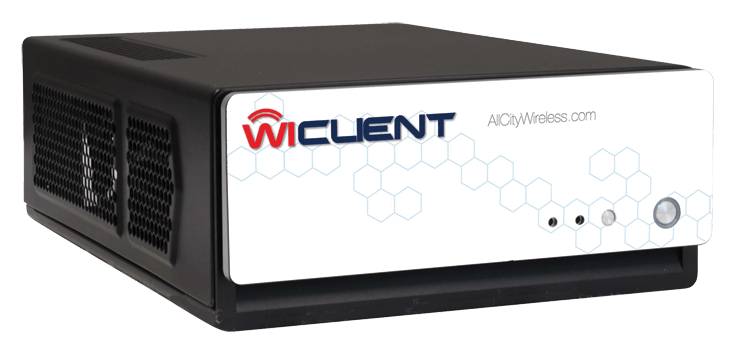 The WiClient
The WiClient is an easy and effective way to expand your network to more places. WiClient can run as an appliance in front of many access points or can turn individual access points into centrally managed WIFI hotspots. So weather you are running a large scale mesh, or individual APs at thousands of locations, WiClient enables you to expand your network anywhere, all starting for under $300 per location.
ÜberWi is a cloud-managed gateway service that simplifies the deployment and management of Wi-Fi networks anywhere in the world.