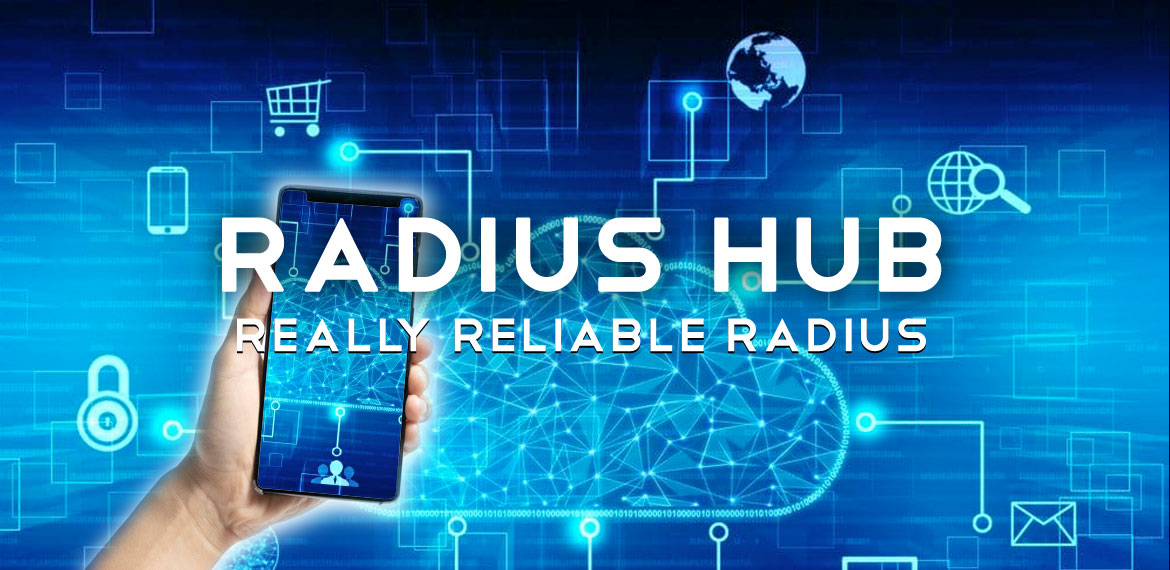 Framework
• Large hospitality brand with portfolio of properties (owned and franchised) operating nationally and internationally
• Offers Guest WiFi connectivity, both in-room and in-facility, as a standard amenity
• Guests have high expectations for high quality, high-speed Internet access as part of the Hospitality service
• Internet connection service provided by multiple LAN service providers (LSP) across operating areas
• Brand Objective:
– Deliver high-quality, consistent user experience (UX) in meeting or exceeding Guest expectations for WiFi ease of access and use of high-speed Internet connections during their stay at any property
Challenges
• Currently dependent on Captive Portal
Solution: Leave captive portal in place, proxy AAA for control and insight; deploy Passpoint in parallel.
• No Carrier WiFi offload model or revenue
Solution: ACW roaming consortium generates revenue stream with all SIM clients regardless of local (Marriott) credential availability.
• Lack of directory services integration inhibits path to HS2.0/Passpoint
Solution: Radius Hub Generates device certificates for Marriott rewards members.
• Reporting inconsistencies among LSPs
Solution: Radius Hub replaces all LSP AAA reports.
• No high-level Brand IT department visibility into LSP Authentication services
Solution: Radius Hub monitors LSP AAA performance and BEHAVIOR.
• Multi-account authentication system previously unavailable
Solution: Radius Hub authenticates against multiple providers and combines property specific attributes with Carrier HSS.
• LSP's use a variety of radius platform and require duplicate development efforts to keep updated
Solution: Keep LSP focus on lan service, take control of authenticating YOUR users.
• LSPs should not manage independent roaming agreements
Solution: Radius Hub negotiates carrier roaming agreements on behalf of Marriott.
Solutions
• AllCity Wireless' RADIUS HUB (RH) is a Cloud-native Authentication, Authorization and Accounting (AAA) "Proxy-Plus™" that enhances
onboarding and accountability of vendor operated hospitality WiFi networks, anywhere in the world.
• AllCity Wireless' "Hub Local" is an onsite appliance that provides RH services offline.