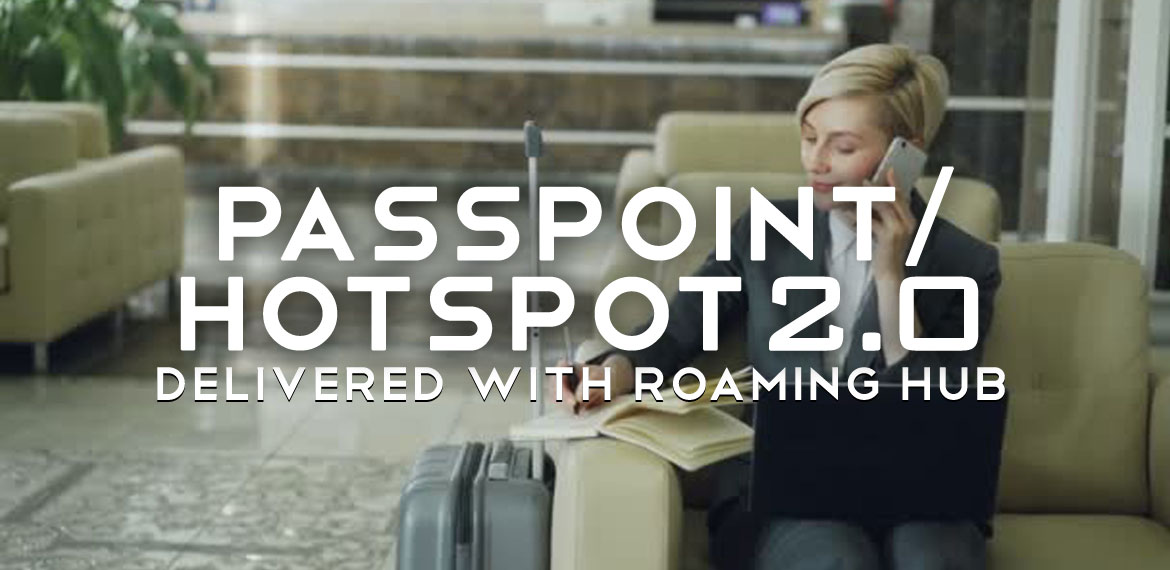 How It Works
AllCity Wireless (ACW) Roaming Hub is a 'Bolt On' service that allows User devices to automatically associate and authenticate to WIFI networks without any user intervention.   Just like cellular service, roaming is automatic.  The device's Hotpost 2.0/Passpoint client is constantly scanning for capable networks, and when detected, automatically connects the user's device.
Benefits
• WIFI network owners get paid for Cellular devices roaming onto the network.
• Frictionless Onboarding (No more splash pages, eliminate login problems)
• Encrypted Network – Carrier level over the air security (No more open / unencrypted networks).
• Onboard clients that would normally not connect to an unencrypted WIFI network.
• Improve carrier experience by increased throughput capabilities and decreasing cell tower usage.
• Services such as WIFI calling make Roaming Hub a suitable and less expensive DAS alternative.
• Deploy multiple service providers under one network 'SSID'.  Eliminate traditional WIFI Overhead caused by multiple services.
• Deploy your own property or brand specific Passpoint profile to seamless onboard your guests.  Deliver the profile via App, www, email or SMS.
• Technology is license free and provider agnostic.
FAQ
Do I have to change my existing authentication platform?
No, Roaming Hub is a separate WLAN that works in parallel with any existing AAA systems.
Do I have to install new wireless equipment?
No, Roaming Hub works with existing Passpoint certified Access points including Ruckus, Cisco and Aruba.
Do I have to install a new gateway?
No, Roaming Hub works with your existing gateway as authentication is performed at the Access Point.
How long does deployment take?
Generally just a couple hours to establish a VPN tunnel to deploy AAA servers and a WLAN.
Will deployment cause network interruptions?
No, Roaming Hub is an additional service that operates independently from existing authentication systems.